Combating major crime and corruption in Queensland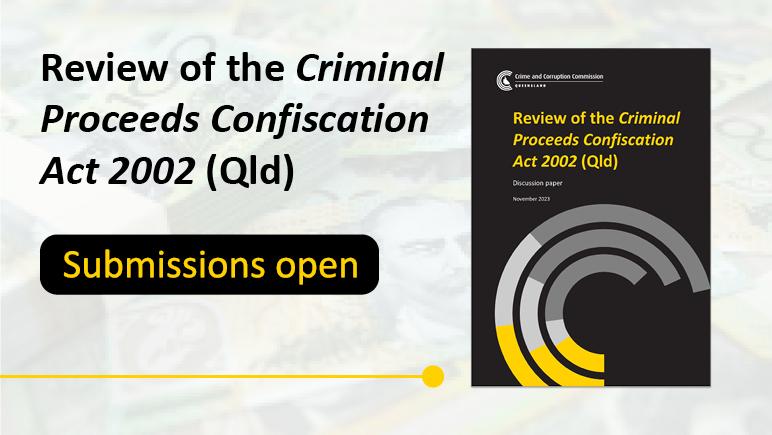 The CCC is inviting the public to provide submissions to its review by Friday 22 December 2023.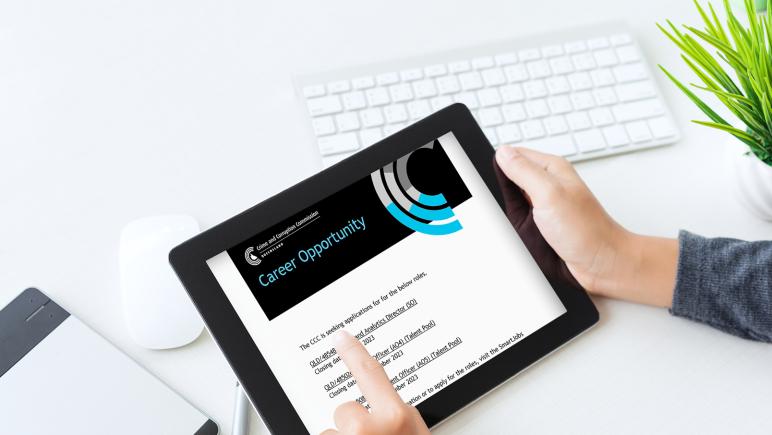 You can receive emails from the CCC direct to your inbox containing our latest updates, news, publications and career opportunities. If you would like these updates, you can subscribe anytime.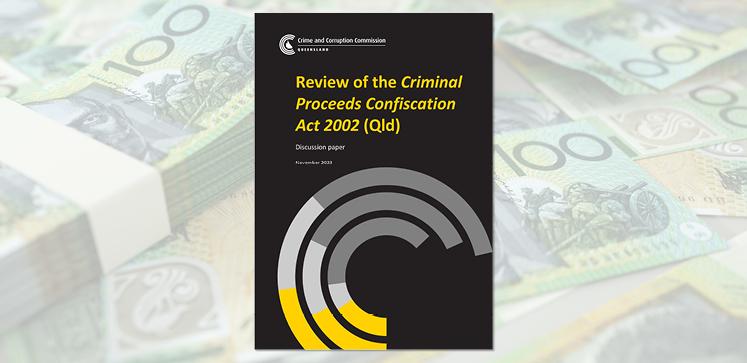 Submissions / Call for submissions
CCC calls for submissions on legislation to confiscate profits related to illegal activity.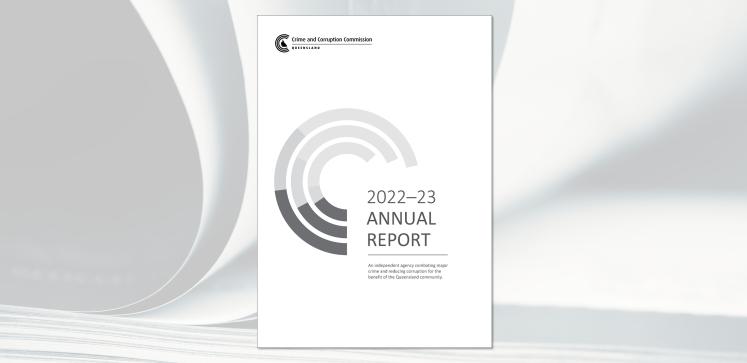 Annual Reports
The CCC's Annual Report 2022-23 was tabled in State Parliament on 29 September 2023.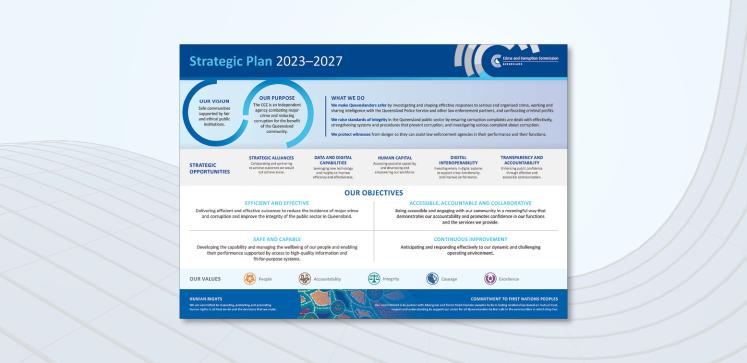 Corporate Strategies, Plans, Policies and Reports
Our Strategic Plan 2023-2027 details the CCC's objectives and strategies for the next 4 years.
Be the first to know
Get exclusive updates on the activities of the CCC - and what we're doing to combat crime and corruption - straight to your inbox.