Date published
05 November 2021
|
Last modified
09 December 2021
Australia's leading public sector anti-corruption conference returns in 2022
Australia's leading anti-corruption event will take place as a two-day conference and allow for both physical and virtual participation.
The Australian Public Sector Anti-Corruption Conference (APSACC) will bring together Australian and international anti-corruption experts to speak on risk identification and management, emerging trends and innovative approaches to combat corruption and heighten workplace integrity systems. The conference will include plenary sessions, discussion panels and workshops, and provide opportunities for developing professional networks across a wide range of jurisdictions and expertise.
The conference attracts over 500 delegates keen to learn the latest trends, research and practices on preventing, exposing and responding to corrupt conduct and corruption risks in the public sector, including all levels of government, elected bodies, the judiciary, police and statutory bodies.
APSACC 2022 will be held in Sydney in November 2022. The chosen venue will be located within easy walking distance to public transport, facilities and many of the city's attractions. The confirmed November conference dates and the venue will be announced in early 2022.
Subscribe for regular updates
Ensure that you subscribe to receive regular updates about the APSACC 2022 conference program, the interactive workshops, and the opening of the early bird registration in May 2022.
Go to the APSACC website and complete the subscription form on the homepage.
APSACC 2022 is hosted by

 
In partnership with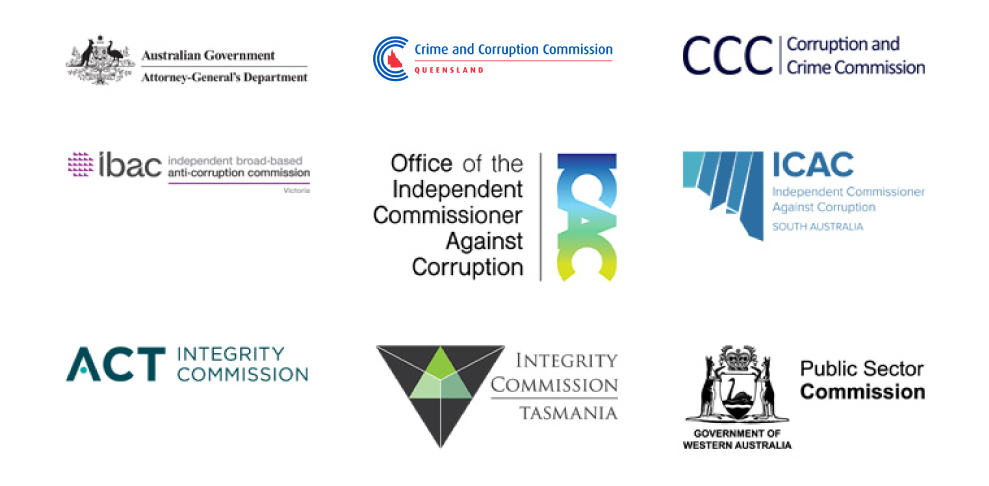 To provide feedback on this page's content, please
contact us
.